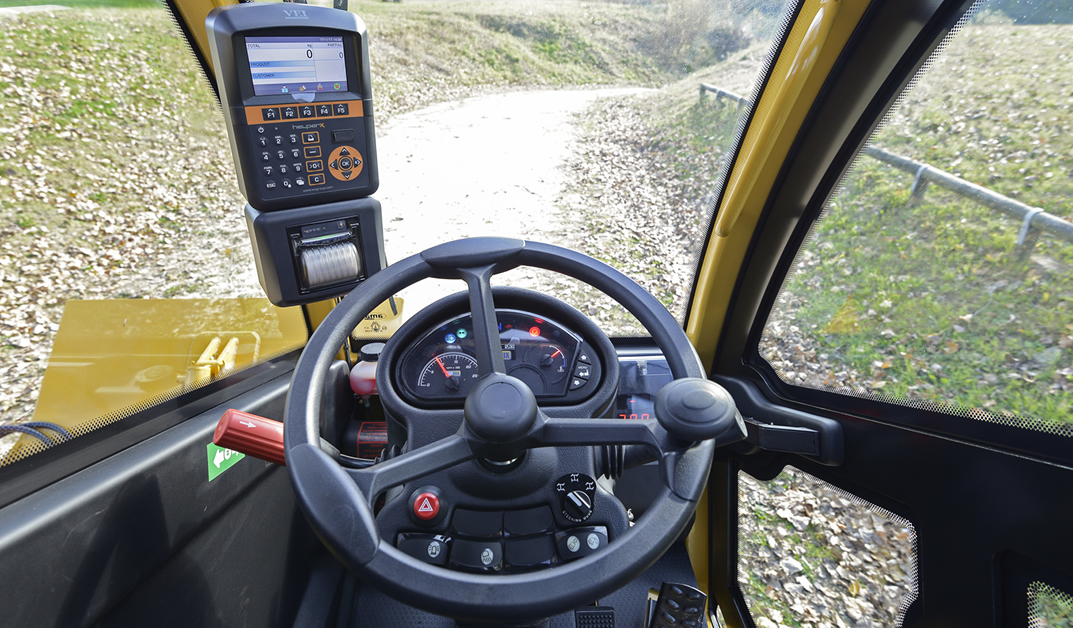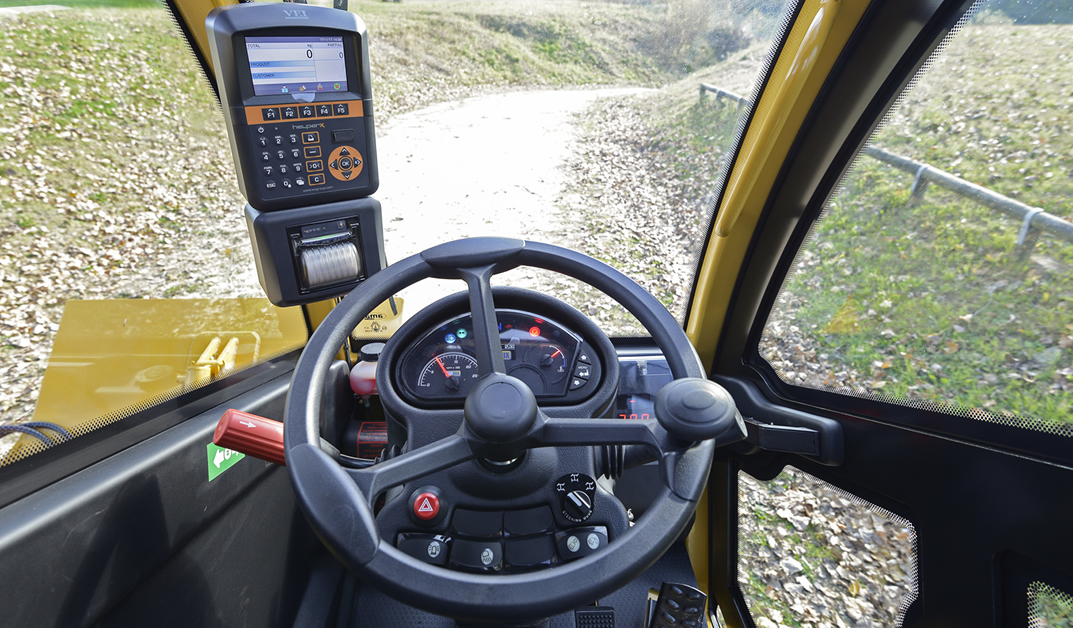 Welcome to Carmix Indonesia
Self Loading Concrete Mixer
Carmix Dealership
Due to high demand of Construction Production Equipment, PT. FNF Trans Niaga seeks the opportunity to be able to provide a solution for Indonesia's Construction needs.
Therefore, we have been chosen by No. 1 in the world Concrete Machinery Manufacturer, CARMIX-Metalgalante from Venice-Italy to be their exclusive authorized dealer on sales, parts, aftersales in Indonesia on 2019
Benefits of Using Carmix
Full Coverage
Model for every requirement! With a view full coverage, innovation and attention to the needs of every construction site, the range of mobile concrete batching plants, dumpers and silos is designed to meet all concrete loading, mixing, transport and unloading requirements
Flexible
Outstanding versatility and cutting-edge equipment: these are the features that make Carmix such a valuable ally in tackling any type of site and even the most extreme operating conditions.
Perfect Control Of Mix Design
Load Cells Weighing System For Perfect Control Of Mix Design. Carmix with Load Cells system can dose, scale and program any material composing any mix design on site as all concrete batching plants
Carmix mobile concrete batching plants are designed to deliver maximum performance for a wide variety of applications, from urbanisation works to the construction of tunnels and mines. Depending on the scope of use, all machines can be equipped and customised to easily adapt to every possible use and meet any production requirement
Carmix Technology
ONE FOR ALL

CARMIX is a combination of 3 aspects Concrete Production, Batching Plant, Wheel-Loader, and Mixer Truck. Perfect efficiency and Accuracy in it's class

ACCURACY

Using ultimate "4 sensors" electronic scale (Load Cell), easy to use and extra accurate for any kind of mix design

PROMIX

PROMIX measures the condition of concrete mixes, completing CARMIX into a mobile concrete laboratory. The ability to monitor various concrete parameters accurately and effectively allows the operator to directly control the quality of the mixture, save costs and time in field analysis and facilitate casting which is according to standards or requires special specifications
PT. FNF Trans Niaga
Since 2015, FNF Trans Niaga has been a company committed to excellence. We work very closely with our Principal in understanding the industry and consistently raise the bar through innovative product design, integrated safety features, and continued dedication to total customer satisfaction.
Office: Rukan Sentra Pemuda No. 20. Lt 3 Jalan Pemuda Kav.61 Rawamangun – Jakarta Timur 13220
Phone: (021) 22260820 / +62812 8177 9981
Email: marketing@fnftransniaga.com / marketing.fnftransniaga@gmail.com
Please feel free to contact us